This is Old Cut.
Old Cut is a water channel on Lake Erie in Norfolk County Ontario, Canada.
Originally the channel was a short cut across Lake Erie, saving boats from going around a 40 km sand spit called Long Point that runs from the Canadian side into the middle of the lake.  The cut no longer goes through to the other side but the area is a popular fishing, camping, boating and beach area.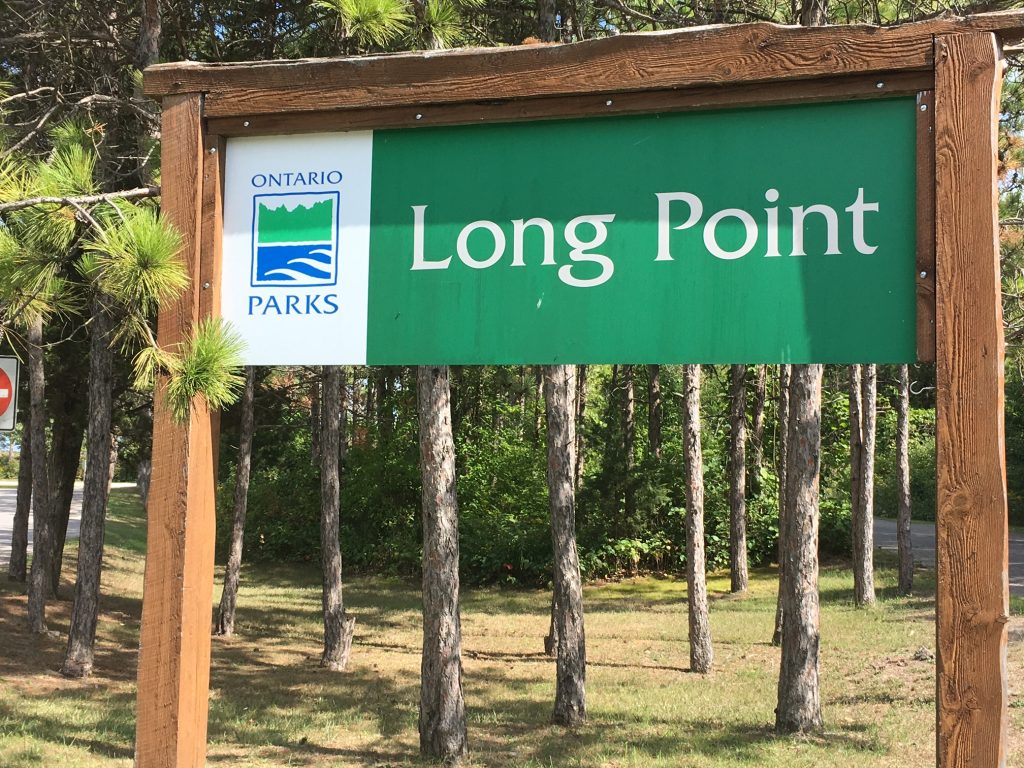 This is a beautiful area full of interesting history (and people).
There are many cottages here but more and more people are moving here full time….especially in our neighbourhood!  It must be our good looks and charm!  Or maybe it's the food….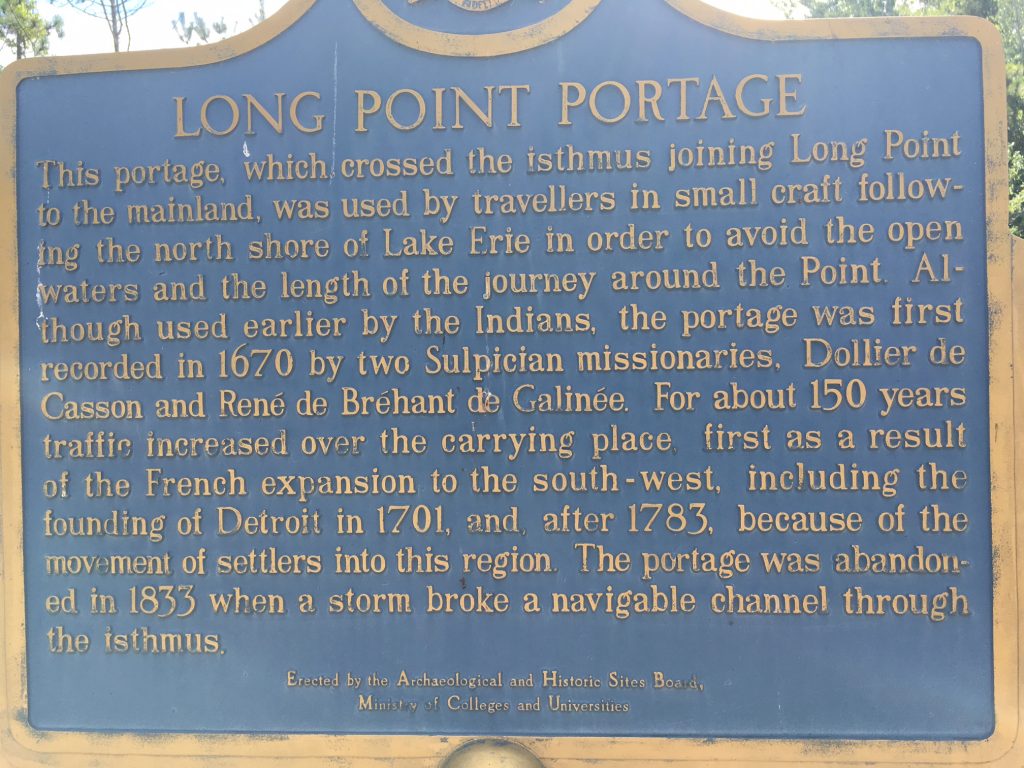 Fishing
Bass opening day is a big deal around the Old Cut. When the season opens at the crack of dawn, the boat ramps are lined up. It's a popular past time to park yourself in a lawn chair at the boat ramps and watch the fun. You can easily spot the novice boaters!
We always have a little competition between friends. The first fish, the biggest fish and the most fish pay big!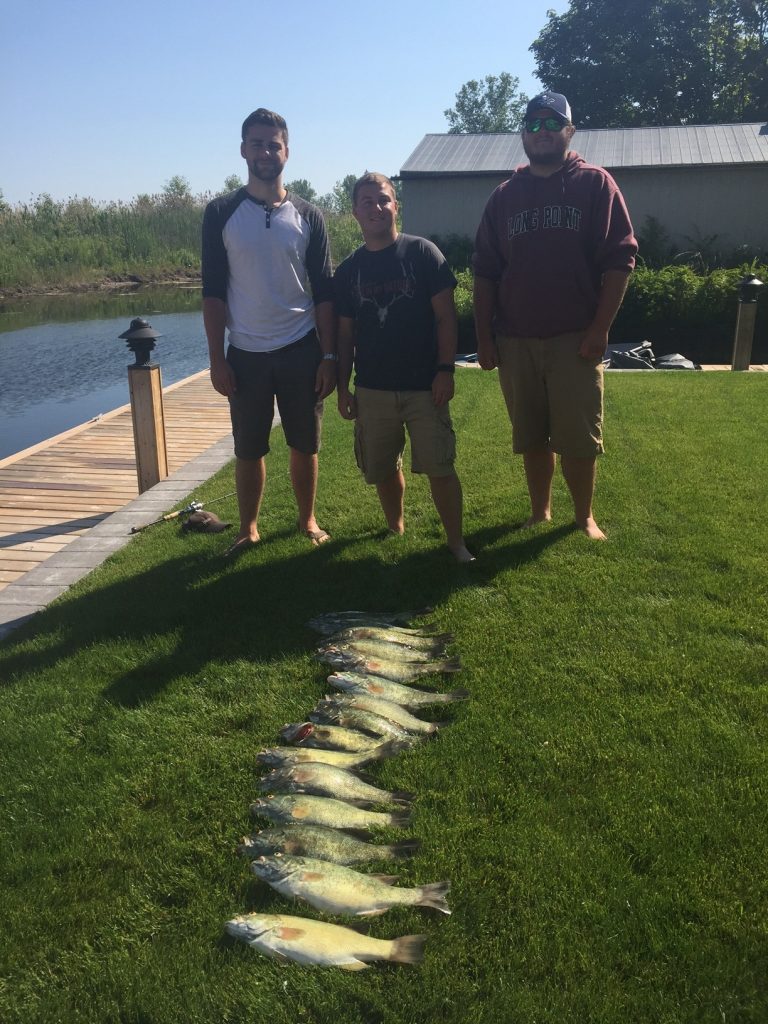 It's not only guys getting into the action!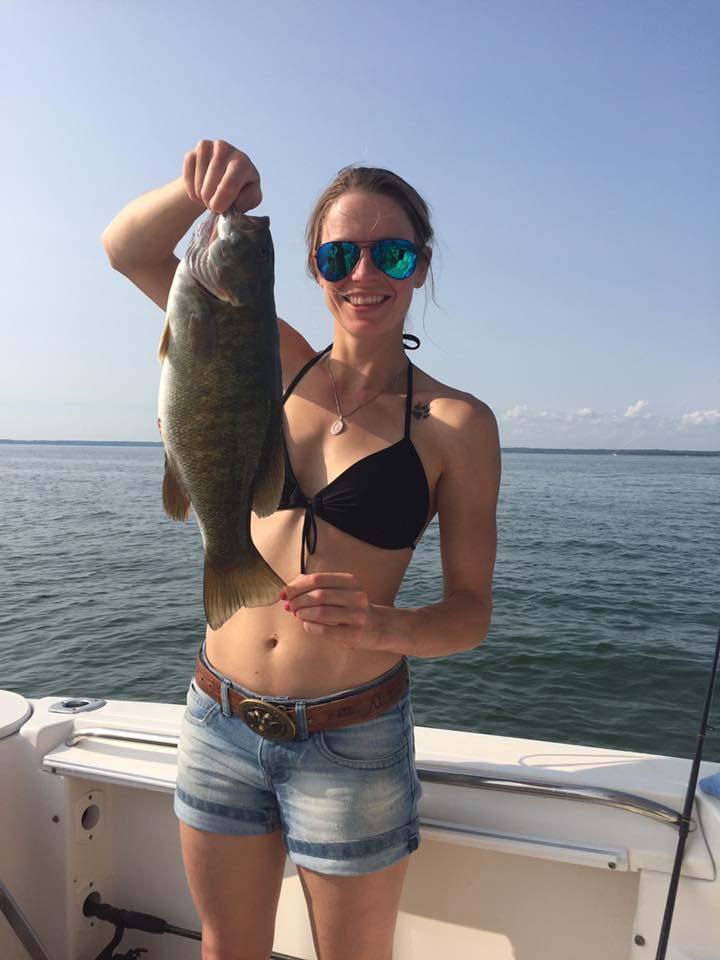 There are many other species in Lake Erie, including some nice big Muskie.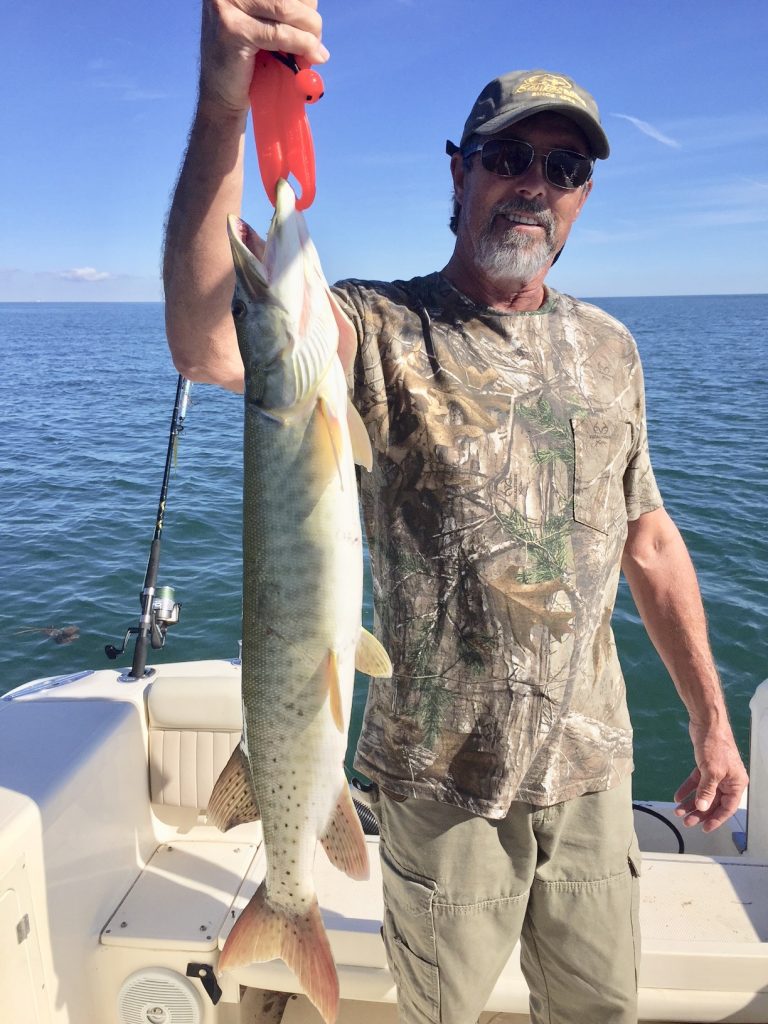 Bird Watching
Bird enthusiasts from all over the world visit the Old Cut area. The bird observatory building hosts information sessions, bird banding and a message board where visitors can leave information about different species they've observed. The area is a popular spot for migrating birds on their way through so you never know what you might spot. In the fall the fields are full of thousands, literally THOUSANDS of Sandhill Cranes.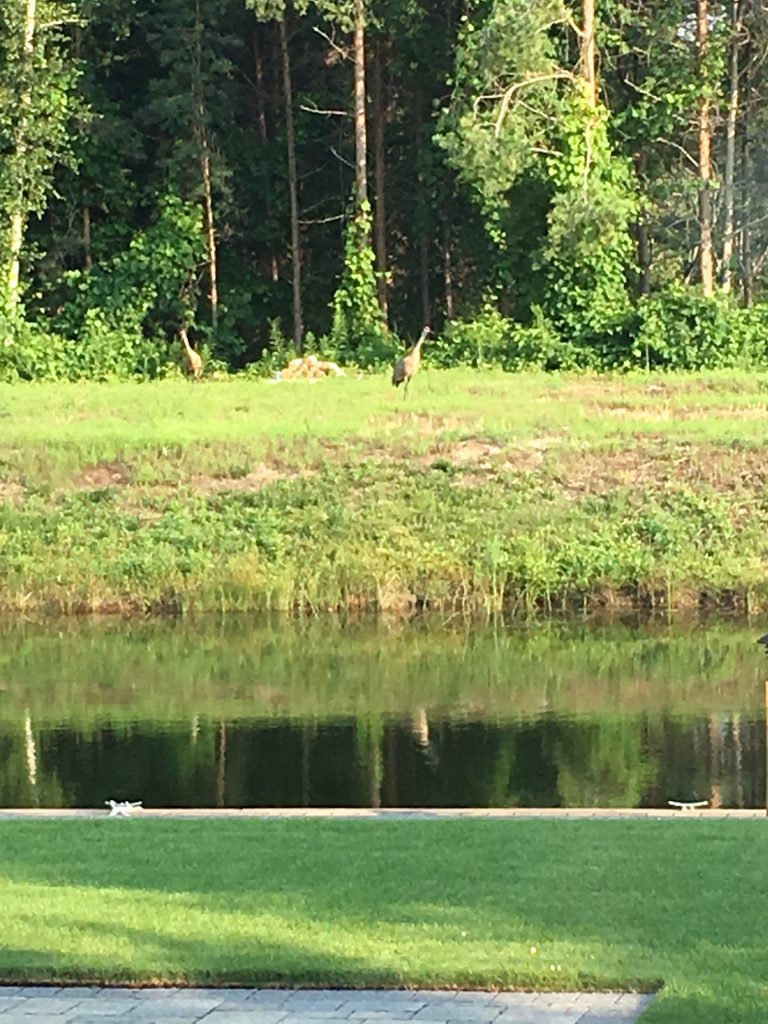 Duck hunting
The inner bay of Long Point is a popular duck hunting spot. There are private and public hunting areas with the season running from late September to early January. Sometimes it's too nice of a day to keep your eye out for birds. Hunters camouflage themselves and wait till the birds come in. Or just enjoy the view. This is Mr. H. enjoying some time away from me.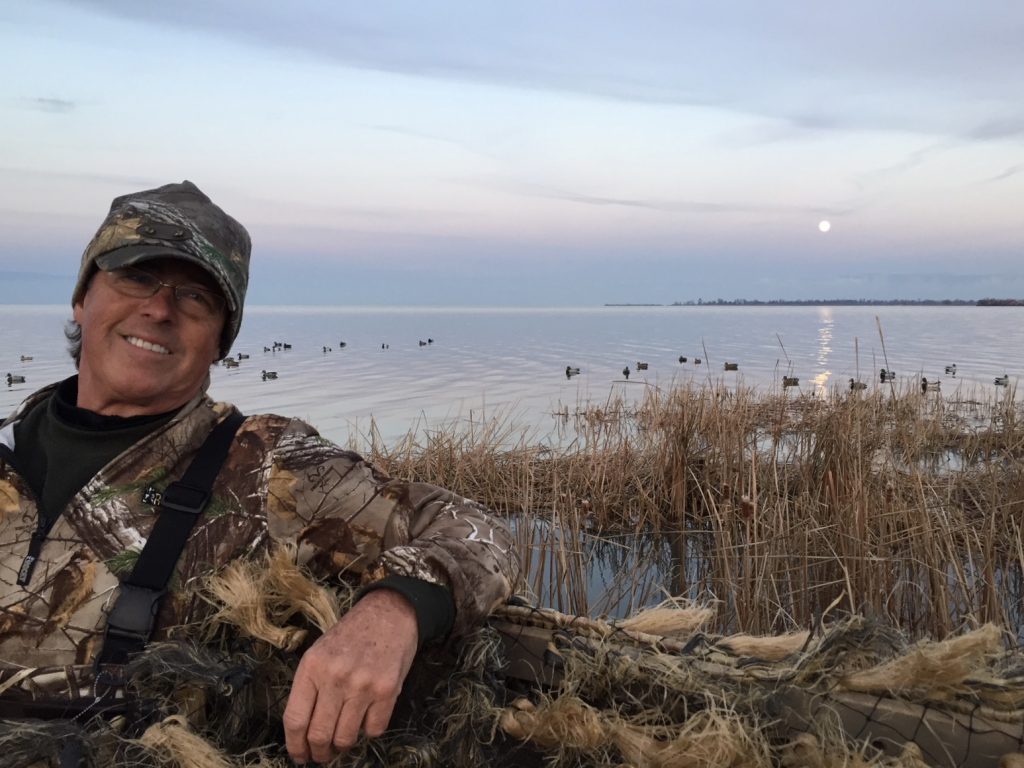 And of course…..boating!
The inner and outer bay of Lake Erie are popular boating areas. You'll always see a few offshores racing around because there's lots of big water to navigate. On any nice day, especially weekends, there will be hundreds if not thousands of boats anchored off Pottahawk Point.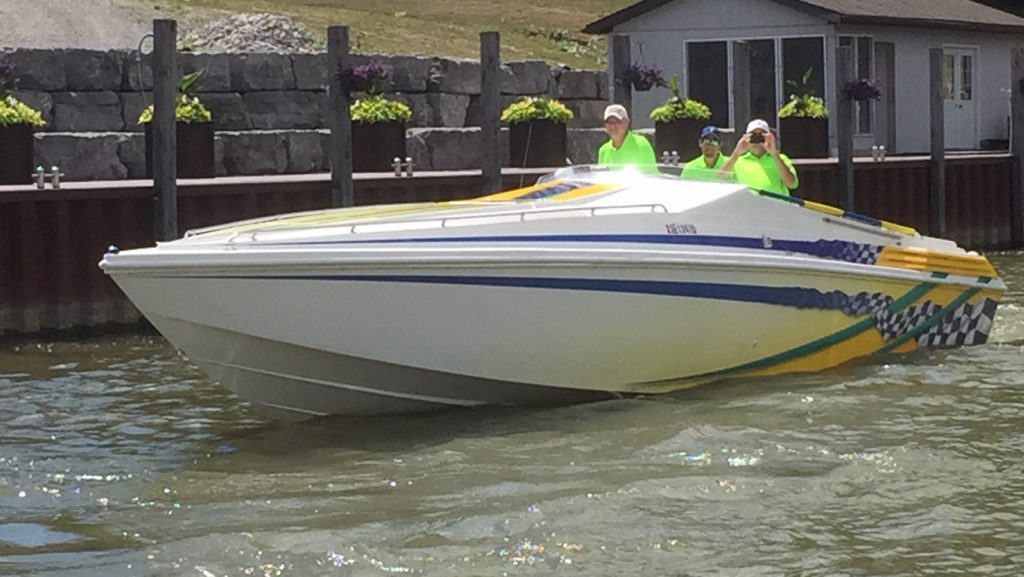 Thanks for visiting and finding out a little more about the Old Cut and inner bay of Long Point.
Here's a link to wikipedia if you need to know more!
https://en.wikipedia.org/wiki/Long_Point,_Ontario
For more information about Norfolk County, visit the tourism website.  Here's the link.
https://www.norfolktourism.ca/